Takoma Park is largely a residential community. Houses here date from the 1880s to today and reflect the origins and evolution of the community from a railroad suburb and summer retreat in a rural setting through the 21st century. The housing stock reflects changing tastes in architecture, in functionality, and location as the town grew and expanded.
The history of houses not only tells the story of the physical structures – it also tells the stories of the families that lived in the houses, the way the houses were used, and how Takoma has changed. Learning the history of a single house can be interesting; learning the history of multiple houses in an area paints a larger picture of the Takoma community over time.
The stories of individual houses date from the beginnings of Takoma Park when BF Gilbert and others featured various houses in their promotional materials. A detailed list of "pioneer" houses appeared in a Supplement to the 50th Anniversary Program. Earlier efforts in the 1970s to protect Takoma Park from urban development focussed on individual houses. The annual House and Garden Tour has featured dozens of houses over the last 40 or so years. However, there has been little in the way of a systematic collection of house histories.
Historic Takoma's Takoma Houses project changes that. This project includes a standard set of house-by-house files for homeowners and others to collect information about chain of ownership, about the families and people that lived in the houses, and about how the houses have changed over time. The information includes property transaction history from Maryland's land record system as well as information from the decadal federal census (1900-1940), newspapers, maps, and other sources. Contemporary and historical images are particularly important.
Many resources about properties can be found on line, such as the Montgomery County Atlas, plat maps, and deeds.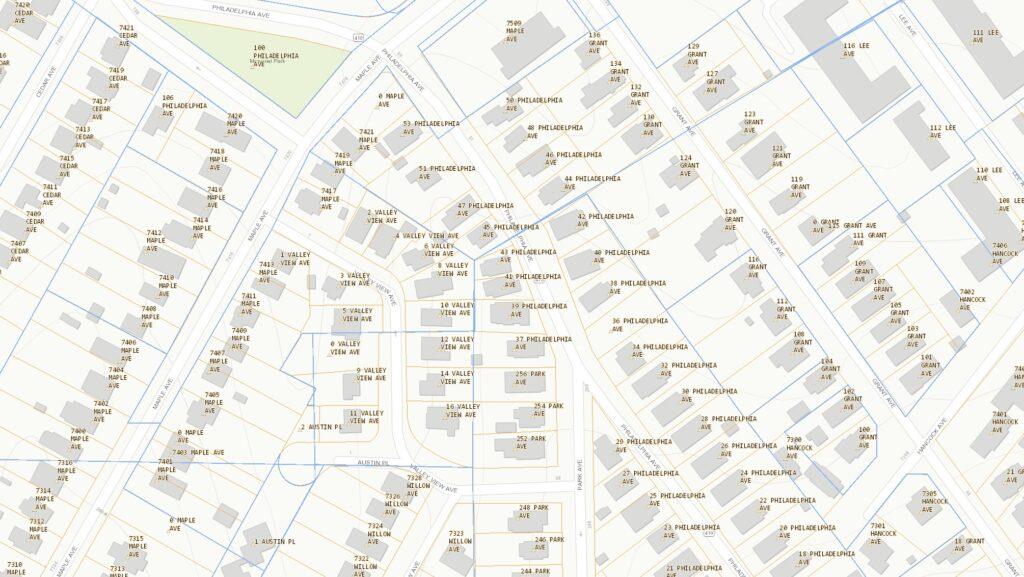 In 2020 Historic Takoma began offering workshops on conducting house histories as well as developing guides for using the census and other sources of house and family information. When it's safe to do so these workshops will resume. In the meantime those interested in learning how to research the history of their property are encourage to read these guides for searching property history in Maryland (Montgomery and Prince George's County) and Washington, DC. A copy of the March 2020 workshop presentation can be found here. Historic Takoma volunteer Jim Douglas is available to provide assistance and coaching. Contact Jim if you have questions or need some help.
The database of houses can be found here. To learn more about the Takoma Houses project and add your house to the database contact Jim Douglas.