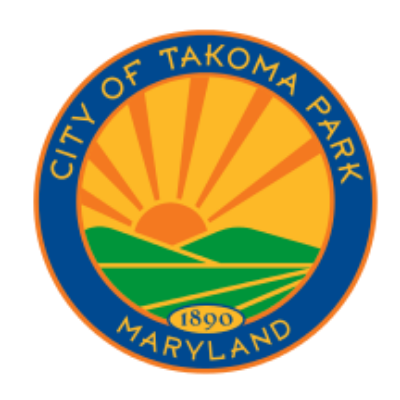 On April 4, 1890 the growing population of BF Gilbert's community of Takoma Park was incorporated by the State of Maryland as the Town of Takoma Park (encompassing that part of Takoma Park that is in the State of Maryland). The Town straddled the Montgomery-Prince George's County, Maryland line with Washington County, District of Columbia to the south.
The Town's first election, on May 5 of that year, saw Benjamin F. Gilbert elected Mayor and George H. Bailey, J. Vance Lewis, Frederick J. Lung, and Daniel Smith elected as the Town's Councilmen. The Mayor and Councilmen took the oath of office, before a Justice of the Peace for Montgomery County, on May 15, 1890 and proceeded to hold the first meeting of the Council.
In 1948 the Town of Takoma Park became the City of Takoma Park. Today the City of  Takoma Park is a municipality of approximately 17,000 residents, unified into Montgomery County in 1997. Takoma Park operates under a Council-Manager form of government. An at-large Mayor and six Councilmembers representing wards comprise the Council. Councilmembers are elected for two-year terms in November of even-numbered years (starting in 2020). The Council sets policy, adopts the annual budget, appoints the City Manager and City Attorney, and appoints members to various boards and commissions. The City Manager directs the day-to-day operations of the city government, hires and manages staff, and proposes an annual budget for consideration by the Council. The city charter can be found here.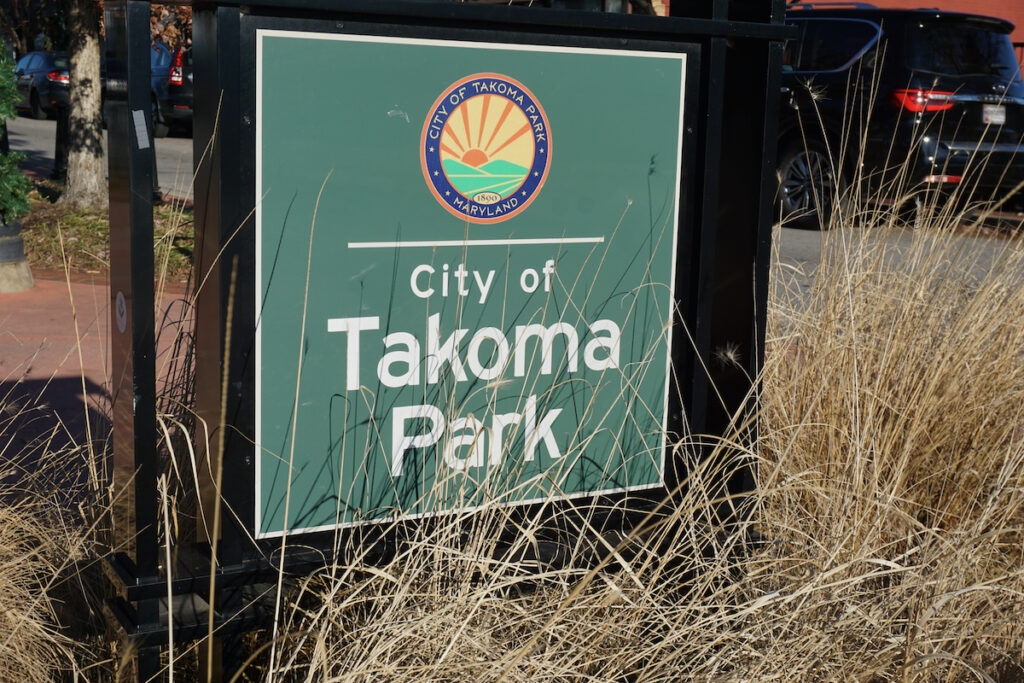 The City of Takoma Park provides services through the following departments: Administration, Housing and Community Development, Library, Police, Public Works and Recreation. Fire protection, social services, schools, courts, and most building inspections and planning and zoning services are provided by Montgomery County.
The City of Takoma Park website provides details on city services and functions.

The City's Archives contains the Town/City Council minutes dating from the first meeting in 1890.