Takoma Park Women – Part 2
The Takoma Park women profiled here were prominent between 1930 and 1970. In several cases they paired up, expanding their influence. Part 1 (women prominent in earlier Takoma Park history) is found here.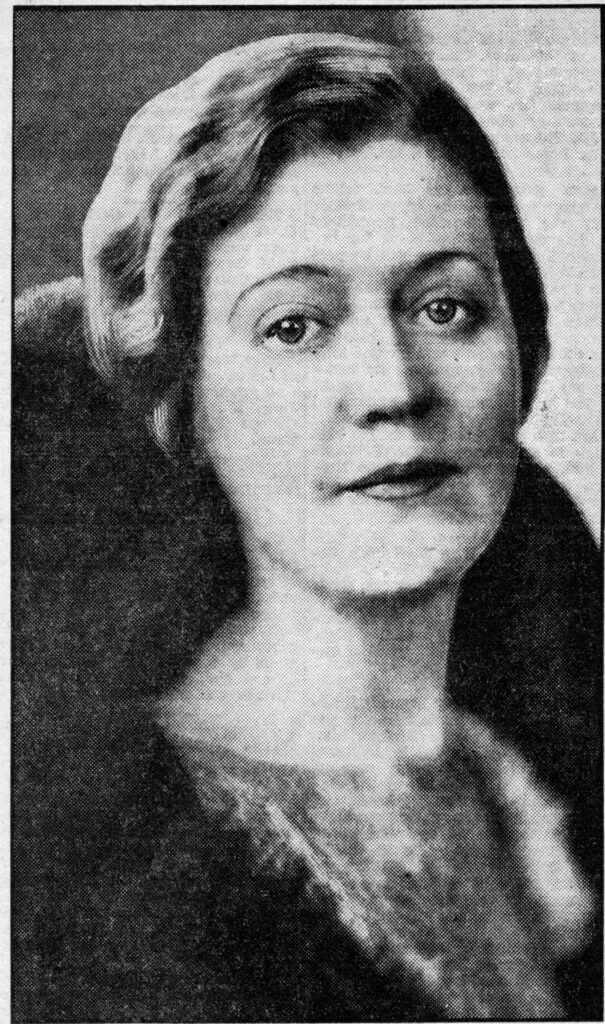 In 1934, Ruth Pratt stepped down as President of the Women's Club to become chair of the Library Trust Association of Takoma Park. Her mission was to create an independent town library. On July 15, 1935, Ruth welcomed one and all to Takoma Park's first library in a tiny house at 801 Jackson Avenue. After earning a library degree in 1940, Pratt was officially named the City's librarian along with a $60/month salary. For the next 20-plus years, she led the effort to gather books, find a home for the collection, set up a library system, and garner financial support from residents and the City.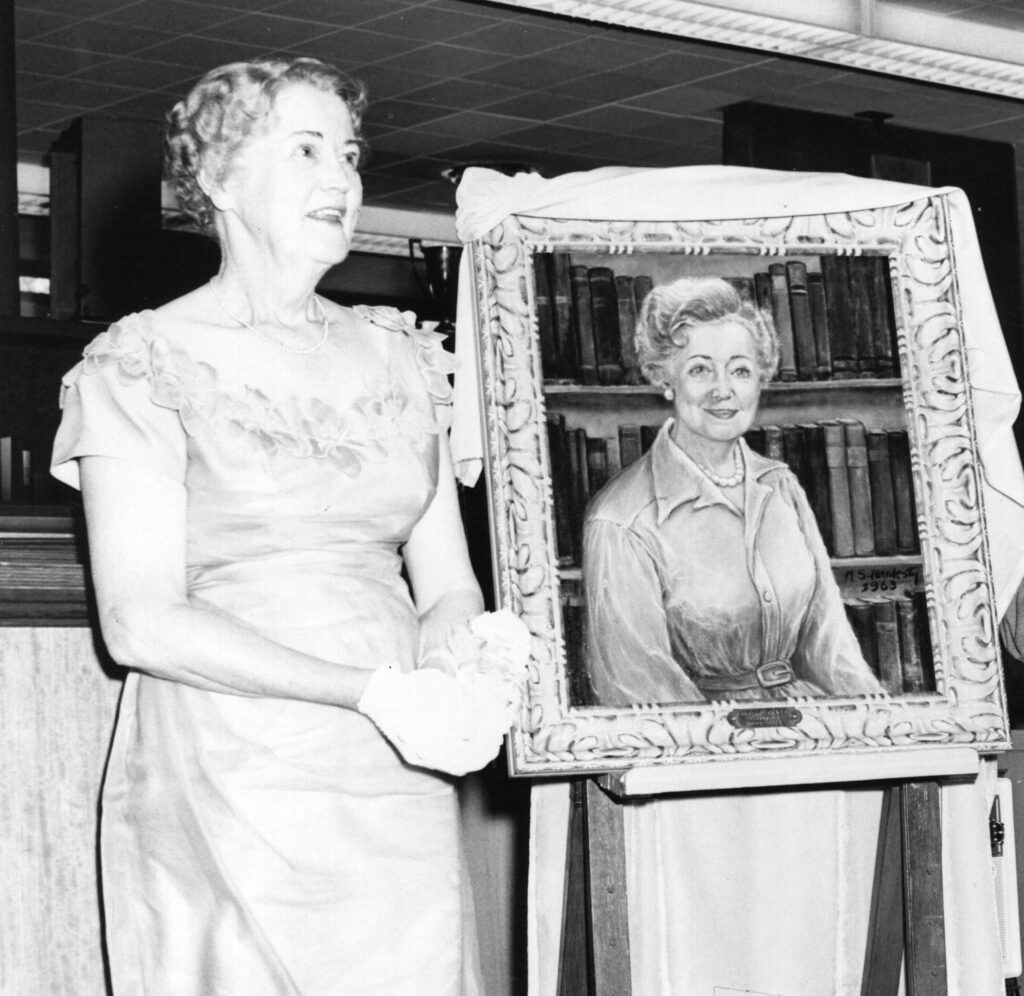 Before retiring in 1963, she shepherded the library through moves to 310 Carroll and 8 Sherman Avenues and finally into its permanent home at Philadelphia and Maple Avenues in 1955.
---
From the beginning, Ruth Pratt's chief ally was Cora Robertson, the first resident to suggest a town library. The two implemented their vision of an independent library with space for community gatherings and children's activities. As chief volunteer, Robertson efficiently catalogued each new book for decades. Along with Pratt, she resisted all suggestions of merger into the County system until her death in 1960. Just before Pratt retired in 1963, an agreement was reached whereby the City took over library operations, making it a City Department. It is worth noting that Robertson made a brief foray into politics, running for City Council in the 1940s and losing by only a handful of votes.